Why 1Place
1Place gives you the tools to stay on top of compliance and paperwork, while at the same time removing paper forms and saving on storage costs.
With 1Place you have peace of mind that your operational compliance and processes are being performed. You'll gain real-time visibility across multiple sites via the 1Place dashboard, which is accessible from any smart device.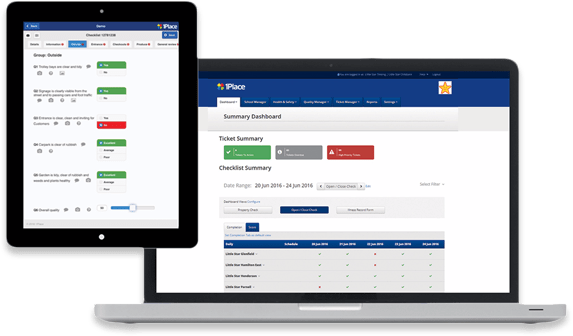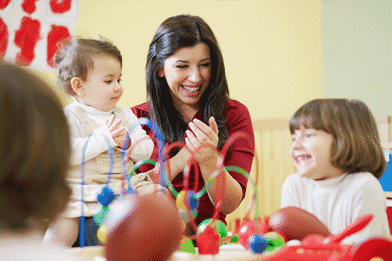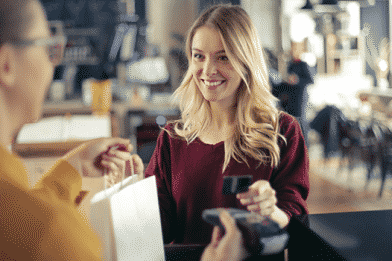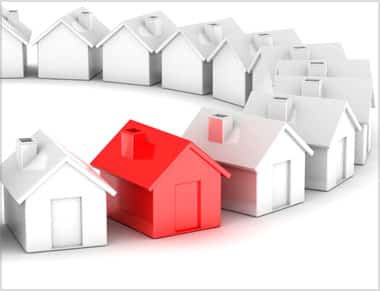 Testimonials
We take our compliance and performance standards very seriously. 1Place is making it quicker and easier to collate the key information straight into the system and provides us with instant reporting and transparency on key actions needed.
1Place is helping make compliance management throughout our stores far easier. With the new visibility of data we can respond faster and have the ability to trace every food element with high accuracy. It is exciting to see the end of boxes and boxes of paperwork stacked up in our offices!
1Place makes it very simple. We don't have to dig through the paperwork, pie charts and summaries to get the information we need. The data is all there, there are no surprises.