Multi-site Compliance Management
1Place is an intuitive compliance management system that allows you to keep track of multiple entities like stores, employees or other assets.
Reduce the time, energy and money you spend on paper and email-based administration so you have more time to focus on growing your multi-site business while enjoying real time visibility from data collected.
Some diverse examples how 1Place is being used:
30/60/90 day performance reviews for call center staff

Health and safety checks for a non profit trust

Compliance checks for a private hospital
---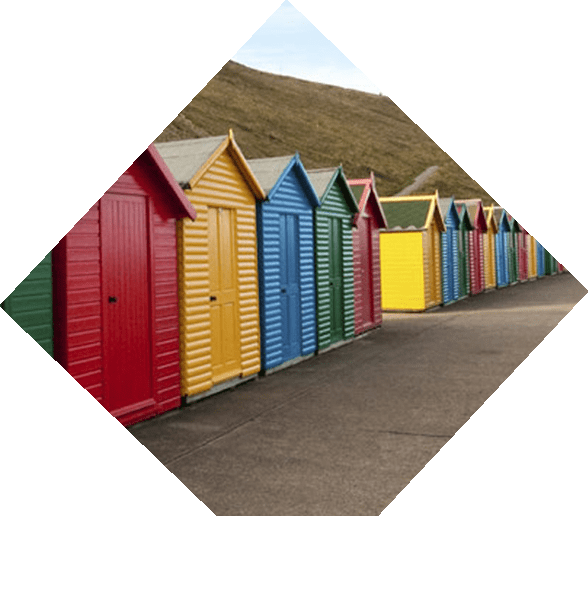 Features of 1Place
1Place is anywhere your business is
Our cloud-based application is founded on multi-site management methodology, so it can be used anywhere your business is.
Bring all of your paper checklists, forms and task lists together in one place, then use our central dashboard to instantly see an overview of all of your sites, and drill down into areas of concern.
1Place monitors and tracks every entry, so never again will a task be left outstanding or an issue unresolved.


Marketing & Promotional Compliance


Health & Safety Inspections

Incident & Hazard Registers

In-store Presentation Checks

Open & Close Checks

Internal Audits & Benchmarking Stores

Customer Feedback

Employee Performance


Benefits of 1Place
Our easily configurable system can be set up to meet your unique needs.
BY USING 1PLACE YOU WILL BENEFIT FROM:
Instant visibility that compliance has been carried out

Traceable data that does away with paper-based forms

Faster issue identification and resolution

The ability to track issues until they are resolved

A systematic approach to correct procedures

A tailored dashboard and transparent reporting system that empowers managers to lead key changes.