Retail Compliance Management
We know that providing exceptional customer service means being at the top of your game from the moment the doors open.
Let us take the headache out of your daily paper-based checklists so you have more time to focus on delivering quality products and service to your customers.
1Place improves the productivity of your field and area managers, freeing them up to focus on delivering an exceptional customer experience and driving topline sales.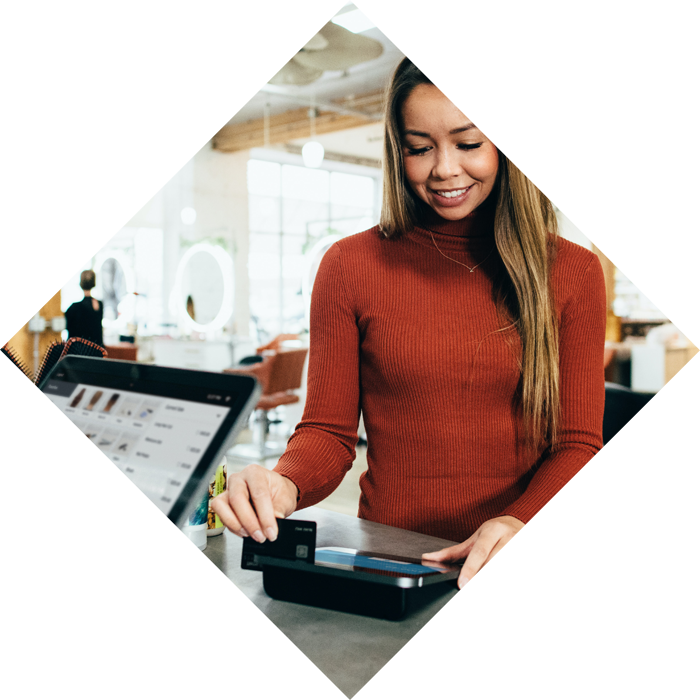 Improve the performance of your store using our real time tracking systems
Our intelligent software will become a toolkit for your area managers; and field staff where they can complete daily forms, task lists and checklists wherever they are, quickly and easily.
Through the interactive dashboard, 1Place lets you as a manager see promotion, marketing and operational compliance instantly – so you can continually identify and respond to improvement areas.
The cloud-based app can be used by and tailored to stores, field staff and head office management, simplifying administrative tasks in every area of your business.
Armed with real-time information, issues can be identified and responded to from anywhere, quickly and effectively.


Marketing & Promotional Compliance


Health & Safety Inspections

Incident & Hazard Registers

In-store Presentation Checks

Open & Close Checks

Internal Audits & Benchmarking Stores

Customer Feedback

Employee Performance


Benefits of 1Place
Our easily configurable system can be set up to meet your unique needs.
BY USING 1PLACE YOU WILL BENEFIT FROM:
Instant visibility that compliance has been carried out

Traceable data that does away with paper-based forms

Faster issue identification and resolution

The ability to track issues until they are resolved

A systematic approach to correct procedures

A tailored dashboard and transparent reporting system that empowers managers to lead key changes.