Giving you the tools to stay on top of compliance and administration
For peace of mind that your operational compliance and processes are being performed
Eliminates paper-based checklists and forms, saving on storage costs

Provides real-time visibility and peace of mind that compliance is being performed

Reduces business and personal risk

Improves productivity by automating day to day tasks and compliance processes

Built to scale for small to large enterprises with ticketing and form workflow, and inspection software

Smart dashboards provide traceable data, from any device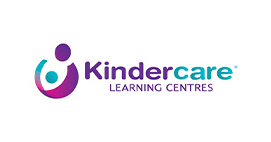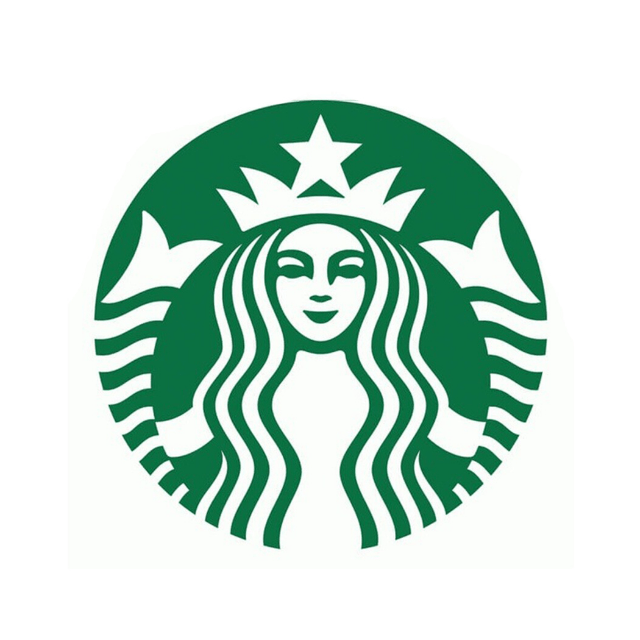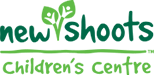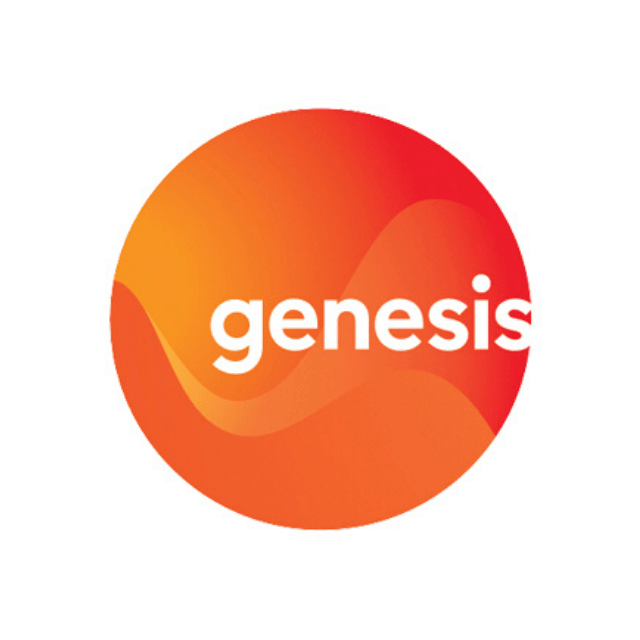 1Place makes it very simple. We don't have to dig through the paperwork, pie charts and summaries to get the information we need. The data is all there, there are no surprises.
JASON REEVES, PHARMACY OPERATIONS AND GENERAL MANAGER, GREEN CROSS
We take our compliance and performance standards very seriously. 1Place is making it quicker and easier to collate the key information straight into the system and provides us with instant reporting and transparency on key actions needed.
NICKY VAN PRAAGH, CHIEF EXECUTIVE OFFICER, ANGLESEA HOSPITAL
1Place is helping make compliance management throughout our stores far easier. With the new visibility of data we can respond faster and have the ability to trace every food element with high accuracy. It is exciting to see the end of boxes and boxes of paperwork stacked up in our offices!
MICHAL HAINE, GENERAL MANAGER, FARRO FRESH