Franchise Compliance Management
1Place multi-site management software is perfect for managing your Franchisees and ensuring they are compliant with:
Your franchise agreement

Your best practice processes

External regulations
Architected for top down views with granular access, 1Place is suitable for national, regional and master franchises.
---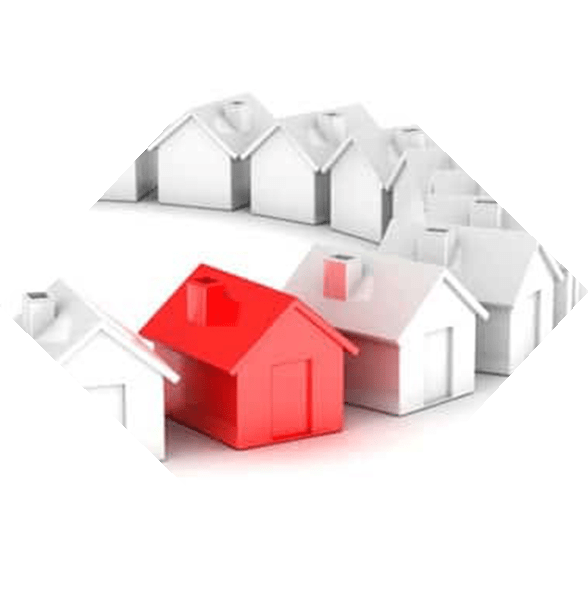 Quality Assurance

Marketing & Promotional Compliance

Operational Procedures

Health & Safety Inspections

Incident & Hazard Registers

In-Store Presentation Checks

Open & Close Checks

Internal Audits & Benchmarking Stores

Customer Feedback

Employee Performance

Facility Maintenance

Maintenance Requests
Benefits of 1Place
Our easily configurable system can be set up to meet your unique needs.
BY USING 1PLACE YOU WILL BENEFIT FROM:
Instant visibility that compliance has been carried out

Documented history of Franchisee interaction and performance

Store all your information in one place

Traceable data that does away with paper-based forms

Faster issue identification and resolution

The ability to track issues until they are resolved

A systematic approach to correct procedures

A tailored dashboard and transparent reporting system that empowers managers to lead key changes.