1Place achieves greater visibility of information for Anglesea Hospital
Anglesea Hospital, based in Hamilton is a modern surgical procedure facility which incorporates the latest technology and equipment and delivers procedures across Orthopaedic, Plastic Surgery, Oral Surgery, Urology and other disciplines.
Winners of the Waikato Business Excellence Awards, the Anglesea team work hard to deliver a high quality service and ensure the very best systems are delivered and maintained.
In 2014, Anglesea Hospital started trialling the use of 1Place software with the aim of targeting specific compliance areas and trying to achieve greater visibility of information for management, trend analysis of issues, quicker reporting and time savings based on moving away from paper checklists.
1Place is now embedded into Anglesea's systems and is used to help manage their:
Health and Safety audits
Documentation audits
Cleaning compliance
Risk management and other areas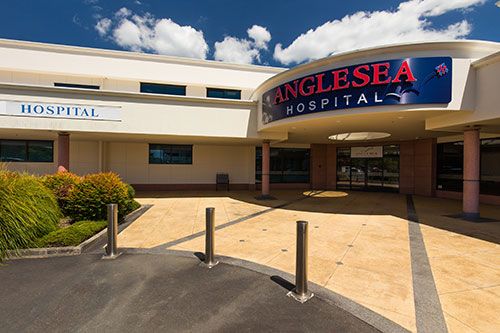 Prior to the introduction of 1Place, the hospital was relying on paper-based checklists which would be completed, then entered into spreadsheets and later analysed by management.
This created a significant amount of data entry work and also delays in key issues being reported through for resolution.
Instant visibility and traceability for Anglesea
Now with 1Place, compliance checks such as theatre cleaning procedures and room preparation are entered directly into the 1Place system via tablets, iPads and laptops.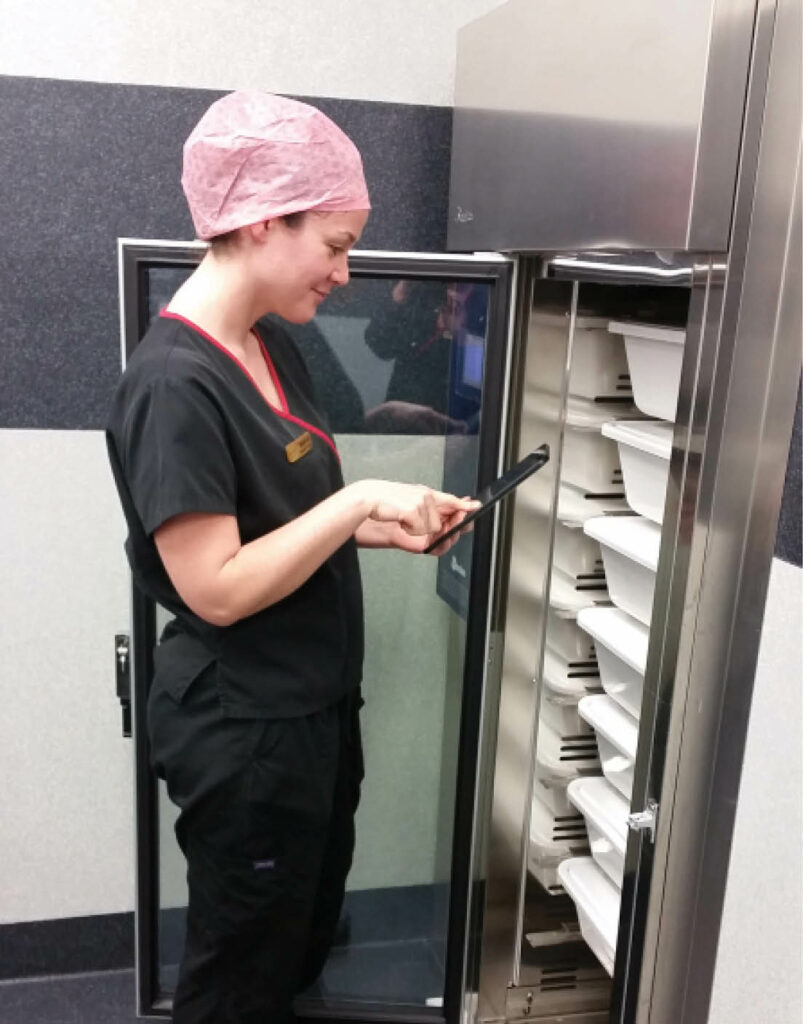 This provides instant visibility if any of the required checks have been missed, and has also created a more systematic approach to ensure staff follow correct procedures. Health and Safety Audits through the hospital have all been automated and the ability to add photos has ensured management is able to more quickly understand and assess issues, and then create relevant actions.
The 1Place system has created traceability of issues so if there is a problem or complaint arising, then the system clearly displays the date of the last check, and the staff member involved. The management now have the ability to observe and report on any trends relating to compliance areas, and use the data provided to continue to improve their internal performance.
For Anglesea, the implementation of the 1Place system has highlighted the future potential of the product to target other areas in the hospital and help achieve even higher results in providing excellent service to their clients.
Areas that will be built into 1Place in the future may include sterilising equipment checklists, infection control audits and other theatre procedures.
"We take our compliance and performance standards very seriously.
1Place is making it quicker and easier to collate the key information straight into the system and provides us with instant reporting and transparency on key actions needed."
Nicky Van Praagh, Chief Executive Officer, Anglesea Hospital