Cutting out paper forms delivers greater efficiencies and improved customer experience for Rodney Wayne
Rodney Wayne is a leading New Zealand hair salon brand with more than 30 salons and 15 Shampoo 'n' Things haircare stores across the country.
Gail Coleman is the brand's northern regional manager and explains how 1Place is saving time and giving management the visibility they need to ensure each store and salon delivers an exceptional customer experience.
Before 1Place, Rodney Wayne regional managers relied on, and spent a lot of time, using paper-based documents to carry out regular salon reports, audits, business planning and employee development questionnaires with their store managers.
"We were printing off documents and taking hard copies to the stores. Then we would come back to the office to scan and email the form to the salon.
"There was a lot of hard copy to soft copy to email and we carried a lot more paperwork," says Gail.
It also took a huge amount of time to compile and analyse the data collected by the various regional managers and mystery clients.
Now, an iPad loaded with the 1Place app is all Gail and the other regional managers need to carry when visiting their stores, saving them up to an hour in office-based work every day.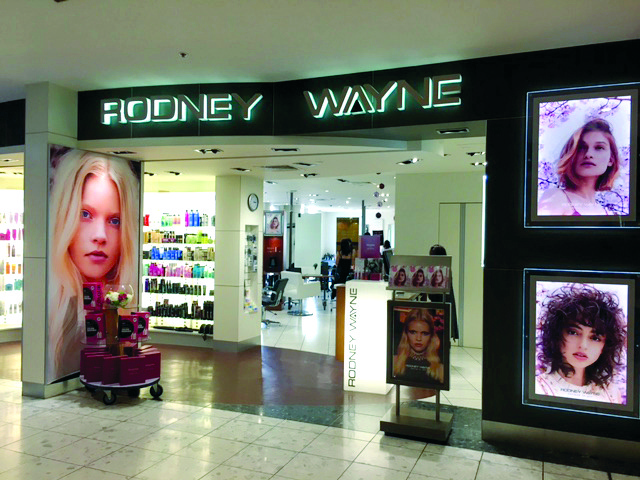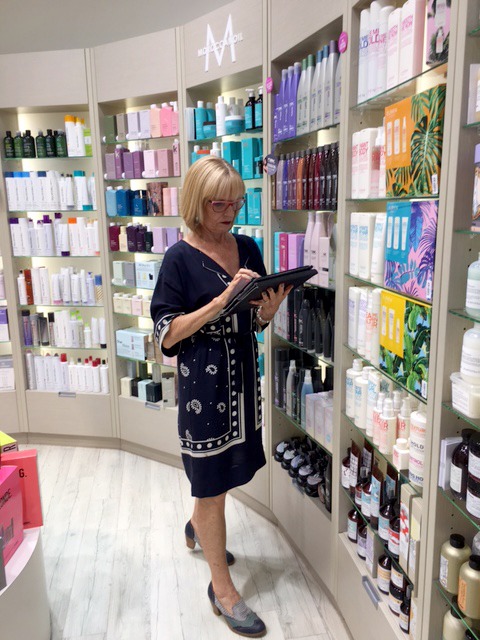 She says the reporting functions save three to four hours in time spent inputting and analysing spreadsheet data.
Mystery clients also use the app to complete their feedback after they visit a store.
Specially curated checklists lighten the paperwork load
In store, regional managers use 1Place to run through a series of specially-curated checklists such as business plans, employment development questionnaires, audits, salon visitation and observation forms and mystery client feedback. A salon audit report, for example, will guide them through a variety of store-wide checks to produce a final score.
Gail says the checklist prompts her to look for, and log, things like whether signage and logos are displaying the current branding, products are displayed according to planograms, shelves are dust-free, the front desk is tidy and the waiting area has fresh flowers and current magazines. After completing the report, Gail will submit it and go through the results with the store manager.
"Then we both sign it on the iPad and it will be in their inbox before I leave the store. It's so easy," says Gail.
Everything we need, all in one place
Once a form or checklist is submitted, 1Place software can use the data to create reports for regional managers or higher-level management to view and analyse.
"I just love 1Place because everything we need is all there in one place."
Recently, Rodney Wayne management used 1Place to analyse feedback from their mystery clients.
Through a checklist report, they were able to pinpoint areas where team members in stores and salons across the country were not following the correct processes.
"Following procedure is a very strong focus, it really does correspond to a client's experience.
"Being able to identify the salons that are not working our systems and procedures as well as they could be means we can easily identify the areas where more training is required," says Gail.