The software solution helping NZ's major pharmacies stay customer focused
Green Cross Health represents more than 350 Unichem and Life Pharmacy stores across the country.
Green Cross Health's challenge, as an umbrella organisation for an owner-operator network, was in aligning each store with the organisation as a whole.
Central Operations Manager Marq Holibar and Pharmacy Operations and Merchandise General Manager Jason Reeves credit 1Place for helping the organisation grow sales by ensuring each store's focus is on being customer ready.
"You can run national campaigns but if you don't execute for the customer you're letting them down. Through 1Place we can focus on being ready for the customer when we open our doors each and every day," says Jason.
Increased sales through real-time data
1Place's online checklists have been customised to Green Cross Health's requirements so each store can monitor themselves against universal KPIs that are based on five key customer experience pillars; the popular Living Rewards loyalty programme, care and advice, health innovation, e-commerce, and the execution of monthly promotions and planograms.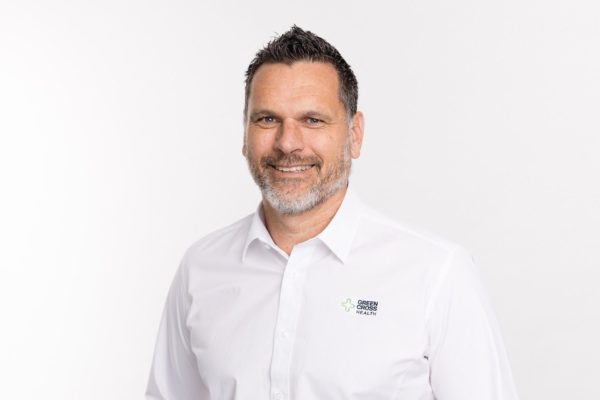 Once a store has completed their quarterly 'Customer Ready' or monthly 'Promotional Compliance' checklists, 1Place's smart dashboards provide a real-time measure of how they're tracking against their previous checks. "Empowered with this information, stores stay focused. They are seeing the results in increased sales and, ultimately, in meeting the customer need," says Jason.
On a higher level, Marq, Jason and the support office are able to see how the group as a whole is tracking on those executions and expectations. "We can holistically measure all of those activiations at each and every store on a daily basis, and follow up with the right people at the right time. That's been a real evolution of using 1Place," says Jason.
Suppliers also have the ability to provide feedback on customer readiness. "Historically, if they had an issue, they used to go through a cumbersome system that didn't actually solve the problem at the store. Now they can send an automated action task through the 1Place supplier portal, which negates the need for email and enables them to track the task until it's completed. "It means we are reacting in a timeframe that allows us to make change in a store that influences that month's promotional programme. It's been a huge advantage because you're not missing out on the sales from activities that weren't executed or planograms that didn't get implemented," says Jason.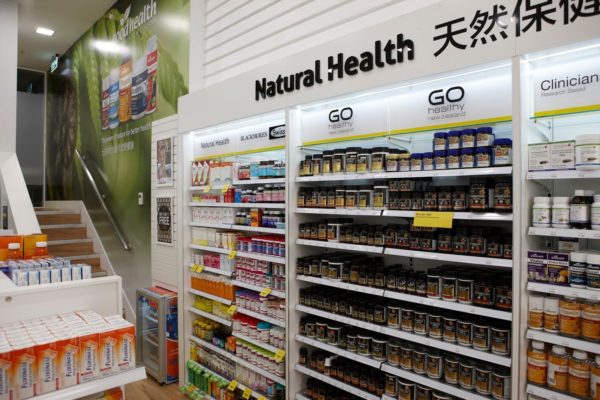 An agile and responsive IT solution
Marq and Jason say embedding 1Place into the organisation was fast and simple compared to many other large scale IT projects.
"We were cognizant of the fact that stores wouldn't use a measurement tool that took too long to use. It's got to be easy and not time consuming. 1Place meets those requirements; it takes five minutes once a month to sign off promotional activations," says Jason.
The low capital cost is also a benefit as stores did not need to invest in anything more than a phone or device to access the 1Place app.
While they have chosen to keep their focus narrow for now, Marq and Jason acknowledge 1Place's ability to evolve with the organisation.
"It's not just a platform that you must follow. We said 'this is what we want you to do' and they've gone away and created it," says Marq.
They also appreciate having a dedicated support person who understands what we're trying to achieve.
"It nearly sounds like it's too good to be true."
Smart features
The ability for stores to include photos within the checklists has removed any opinion-based "grey areas" that used to arise. "There's nothing like having a photo representing a thousand words. It's either done or it's not," says Jason.
Scalable reporting
Automatic weekly reports generated by 1Place provide management with a simplified analysis of the data at store, regional and national levels. "1Place makes it very simple. We don't have to dig through the paperwork, pie charts and summaries to get the information we need. The data is all there, there's no surprises," says Jason.